EUROPEAN PROJECT. LIM3PRINT
3D printing of lime mortars for use in architectural heritage The LIM3PRINT project aims to expand the use of lime mortar in heritage through a direct 3D additive manufacturing (AM) process similar to that used for concrete materials. About LIM3PRINT Specific objectives and technological applications The processes of intervention in historical heritage constitute an opportunity […]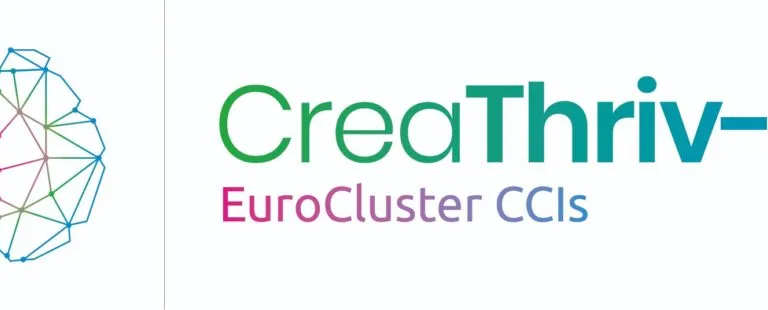 3D printing of lime mortars for use in architectural heritage
The LIM3PRINT project aims to expand the use of lime mortar in heritage through a direct 3D additive manufacturing (AM) process similar to that used for concrete materials.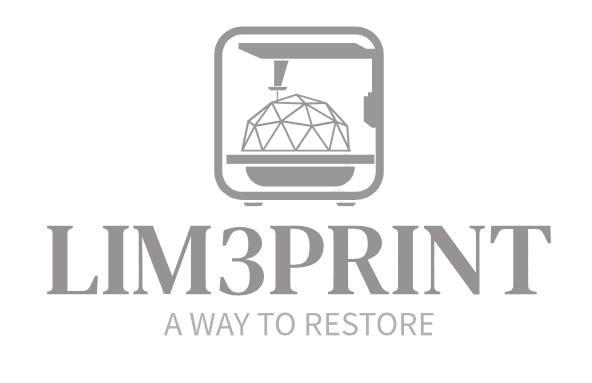 About LIM3PRINT
Specific objectives and technological applications
The processes of intervention in historical heritage constitute an opportunity to deepen our knowledge of it. For this reason, when restoring unique architectural elements and features, attention should be paid to their material appearance and their aesthetic and historical values. This is usually a problem because of the need for highly specialised staff in different areas.
The LIM3PRINT project aims to solve the problem of replicating unique artefacts of built cultural heritage that need to be replicated because they are damaged or have disappeared. To this end, the main objective of the project is to use additive manufacturing through a direct, mould-free 3D printing process of a digital twin of an artefact using a lime mortar.
1. Revolutionize the process currently used in restoration projects of built heritage objects because direct 3D printing of lime mortars has never been produced before.
2. Eliminate the need to address separately the formulation of the material used and the crafting process of the ornamental elements of the cultural property.
2. Reducing the time needed for the construction of heritage elements and reducing the carbon footprint for ornamental elements.
3. Incorporate materials that maintain the congruence of the materials that make up the historical cultural asset against materials incompatible with the originals that distort the historical origin of the asset.