EUROPEAN PROJECT. HERIFIX3D
Development of lime mortars doped with natural fibres and combined with 3D printing processes for cultural heritage repair applications. The main objective of the HERIFIX3D project is to expand the use of lime mortars doped with natural fibres using low-cost 3D printed moulds for use in the replication of damaged artefacts in heritage sites. About […]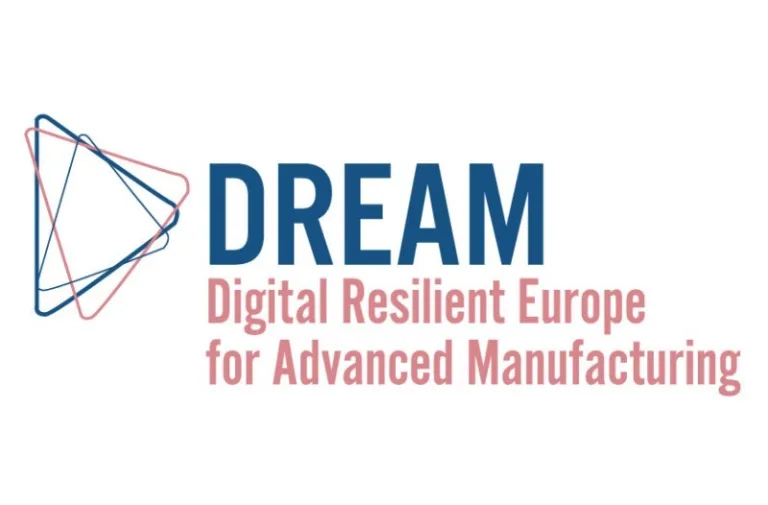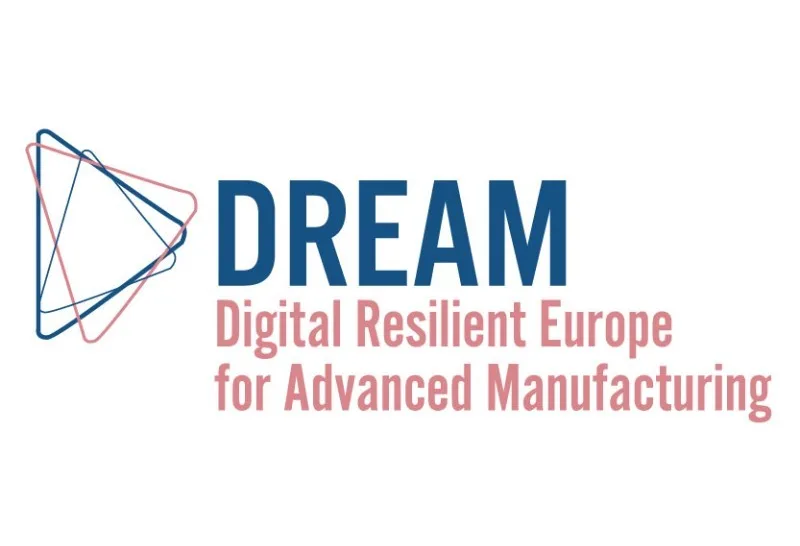 Development of lime mortars doped with natural fibres and combined with 3D printing processes for cultural heritage repair applications.
The main objective of the HERIFIX3D project is to expand the use of lime mortars doped with natural fibres using low-cost 3D printed moulds for use in the replication of damaged artefacts in heritage sites.

About HERIFIX3D
Specific objectives and technological applications
In the rehabilitation and restoration of architectural heritage, it is necessary to reproduce architectural elements that have been lost or deteriorated. At the same time, the replacement of these elements should be carried out with materials as close as possible to the original ones.
The main objective of the HERIFIX3D project is to expand the possibilities of advanced materials, and in particular natural hydraulic lime mortar (NHL) doped with natural fibres, by using low-cost 3D printed templates for the replication of heritage artefacts. Fibres shall be used to replace sand and cementitious materials in the mortar matrix and shall mainly consist of natural fibres such as e.g. cotton. Las fibras se utilizarán para sustituir a la arena y a los materiales cementosos en la matriz del mortero y consistirán principalmente en fibras naturales como, por ejemplo, algodón.
Main benefits derived from the project
Waste minimisation. 3D printing makes it possible to generate moulds from previously scanned replicas with high precision. This minimises material waste compared to traditional manufacturing and craftsmanship methods where numerous manually created models are produced and discarded.
Design optimization. Photogrammetric designs can be optimised according to the properties of the mortar, maximising the efficiency and performance of the final object while using less material.
Localised and decentralised production. 3D printing eliminates the need to transport prefabricated elements that can be heavy over long distances. Reducing energy consumption, carbon emissions.
Lightweight structures. Designs using optimised numerical methods result in structures that can be lighter than solid structures. This allows for a reduction in material use.
Improving energy efficiency. The creation of 3D printed moulds requires less energy compared to traditional craft manufacturing methods, resulting in energy savings during the production of replicas.
Consortium
2 Participating countries
2 European regions involved

Andalucía (ES61)
Transilvania (RO11)

TESELA, Materiales Innovación y Patrimonio S.L.: Expert partner in the development of advanced and sustainable construction materials in special mortars.
NGI Systems SRL: Technology consultancy specializing in the integration of hardware and software.