EUROPEAN PROJECT. TExBINDERS
Development of lime eco-mortars doped with recycled textile fibres for use in the repair and reinforcement of building structures. . About TExBINDERS Specific objectives and technological applications Every year, the amount of industrial waste generated increases. At the same time, certain industries continue to overlook the potential of using waste as a resource and instead […]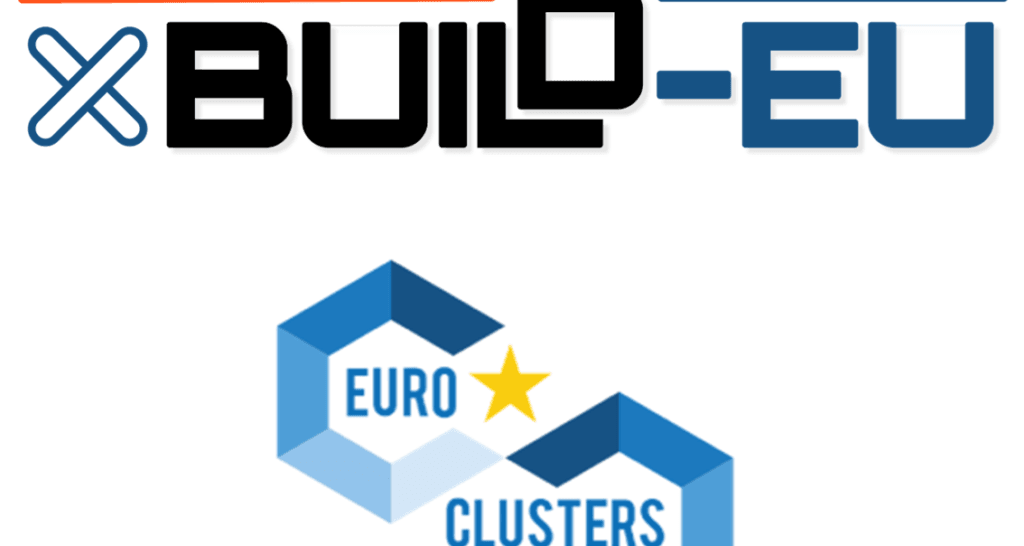 Development of lime eco-mortars doped with recycled textile fibres for use in the repair and reinforcement of building structures.
.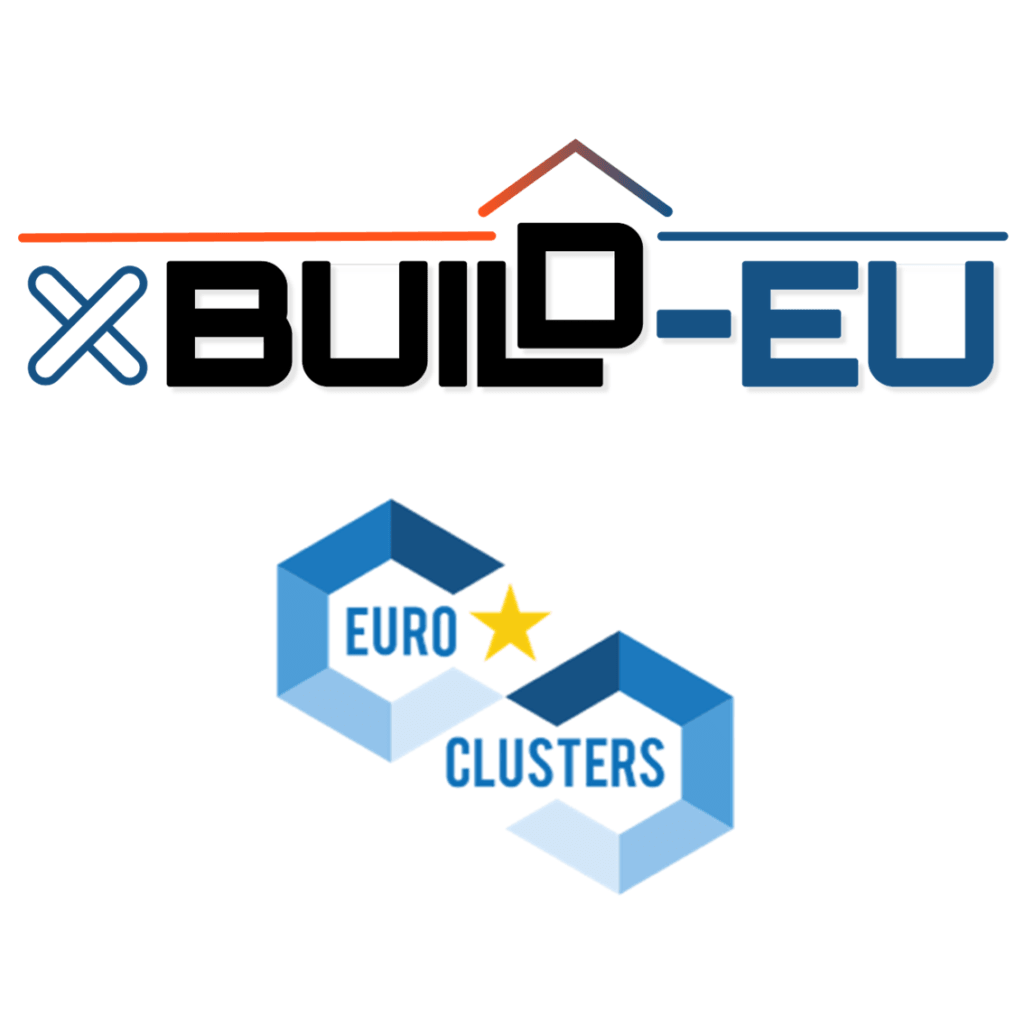 About TExBINDERS
Specific objectives and technological applications
Every year, the amount of industrial waste generated increases. At the same time, certain industries continue to overlook the potential of using waste as a resource and instead rely on the consumption of natural resources to manufacture new materials.
The aim of TExBINDERS is to solve the problem of reusing waste from different textile industries in Spain. Therefore, during the project, different synthetic textile fibres combined with natural cementitious materials (natural hydraulic lime, NHL) will be used to create a new type of environmentally friendly mortar for interior and exterior repair and renovation of buildings.
Main benefits derived from the project
The development of the project will result in the generation of a technology that in the long term will lead to a reduction of CO2 emissions and at the same time use a recycling-based approach.
The technology developed will consider the use of raw materials that are economically available and generate low energy consumption.