THE VÁZQUEZ DE MOLINA PALACE IN ÚBEDA: ASSESSMENT OF THE STATE OF CONSERVATION, CHARACTERISATION OF MATERIALS AND PROPOSAL FOR INTERVENTION
The Palacio Vázquez de Molina or Palacio de las Cadenas in Úbeda (currently the seat of the city's Town Hall) is a magnificent example of palatial civil architecture from the 15th century. XVI in Renaissance style. It was designed by Andrés de Vandelvira and its construction was completed in 1566. In this project we have […]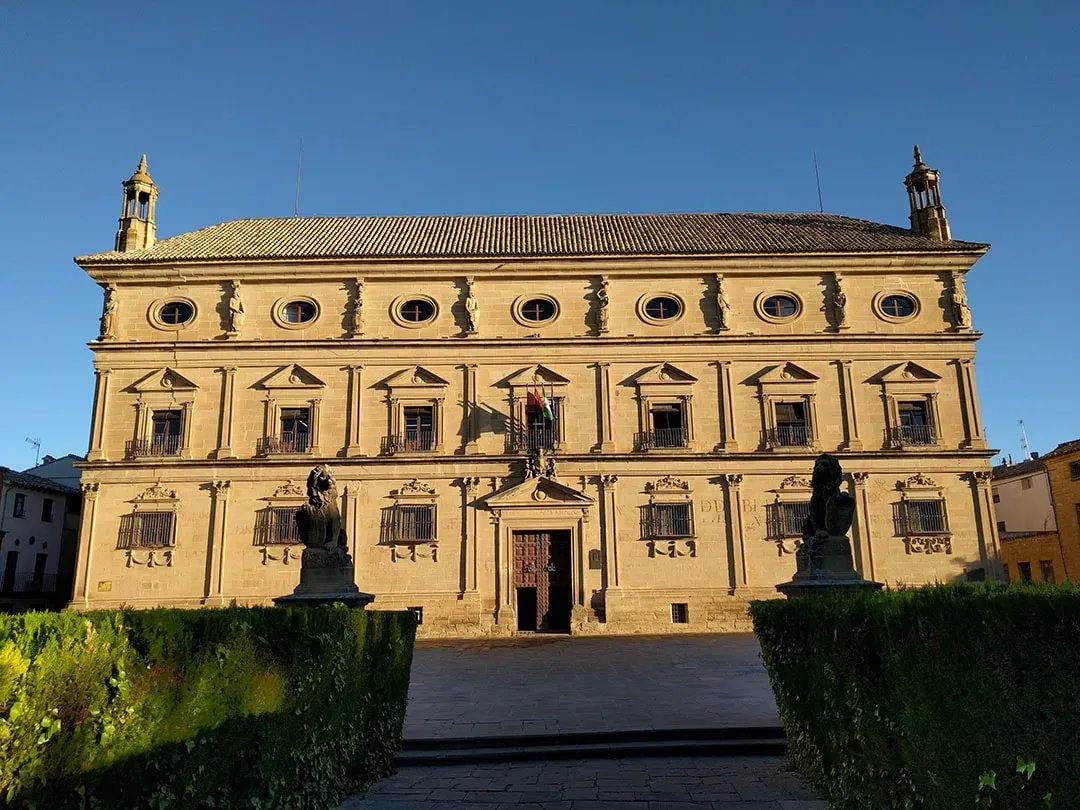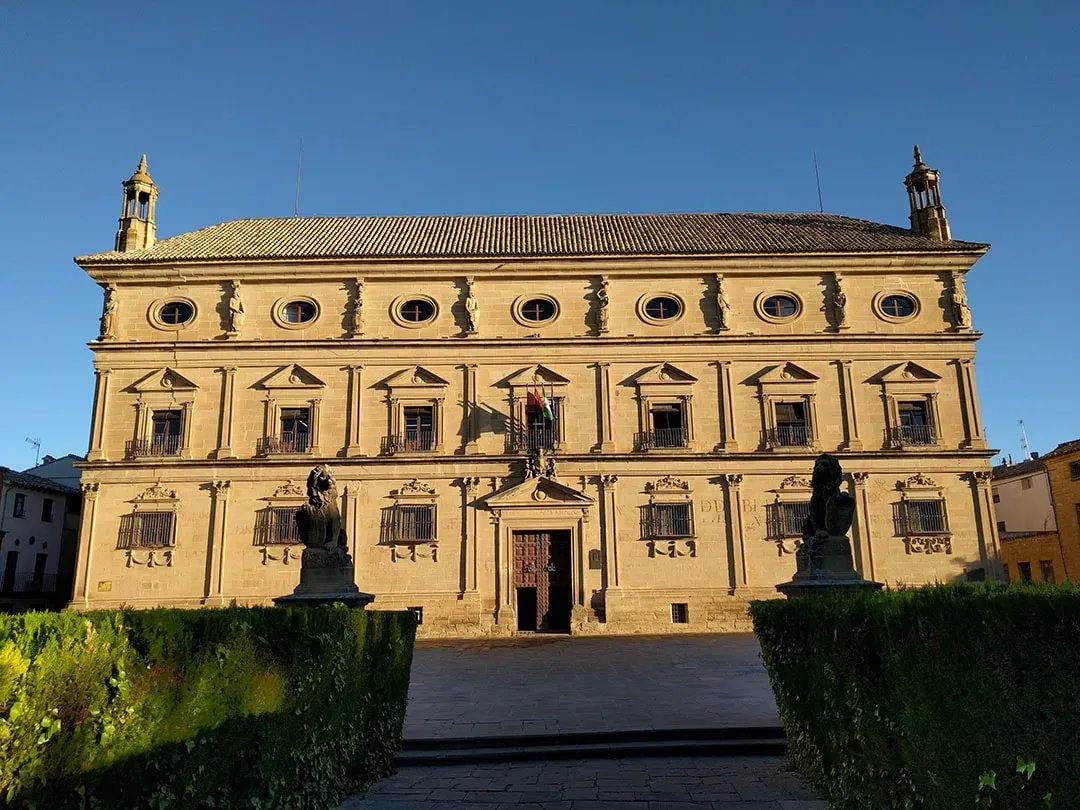 The Palacio Vázquez de Molina or Palacio de las Cadenas in Úbeda (currently the seat of the city's Town Hall) is a magnificent example of palatial civil architecture from the 15th century. XVI in Renaissance style. It was designed by Andrés de Vandelvira and its construction was completed in 1566.
In this project we have carried out an exhaustive characterisation, prior to the conservation/restoration intervention, of the building materials that make up the palace. An assessment was also made of the state of conservation of the different factories that make up the building and a proposal for intervention.
For this purpose, a series of samples of stone, wall, mortar and salt efflorescence were analysed, representing the majority of the materials that make up the building.
The analysis techniques used were binocular loupe-videomicroscopy, X-ray diffraction, infrared absorption spectroscopy, high-resolution scanning electron microscopy and thin-film optical microscopy.