TESELA wins the CREATHRIV-EU project for the Development of European Creative and Cultural Industries
TESELA has been selected as one of the winners of the CREATHRIV-EU project. CREATHRIV-EU, funded under the Horizon 2020 and COSME programmes and standing for Euroclusters for Thriving Creative and Cultural Industries, is an ambitious initiative aimed at strengthening the Creative and Cultural Industries (CCIs) in Europe and bringing them back on the path of […]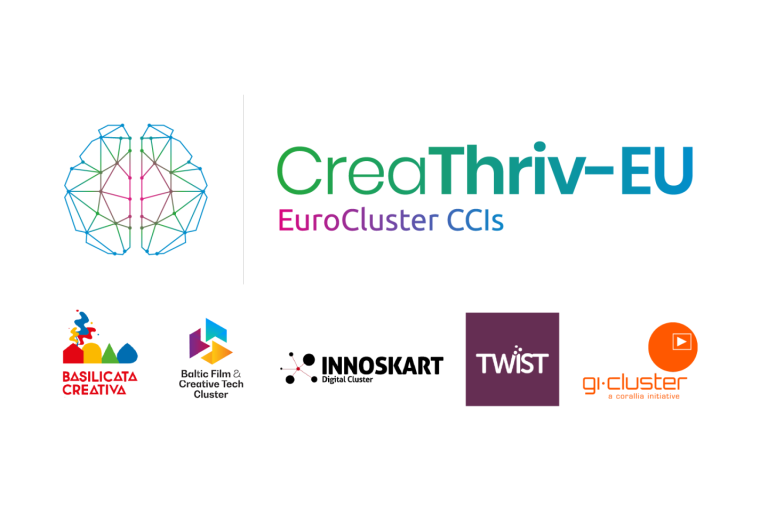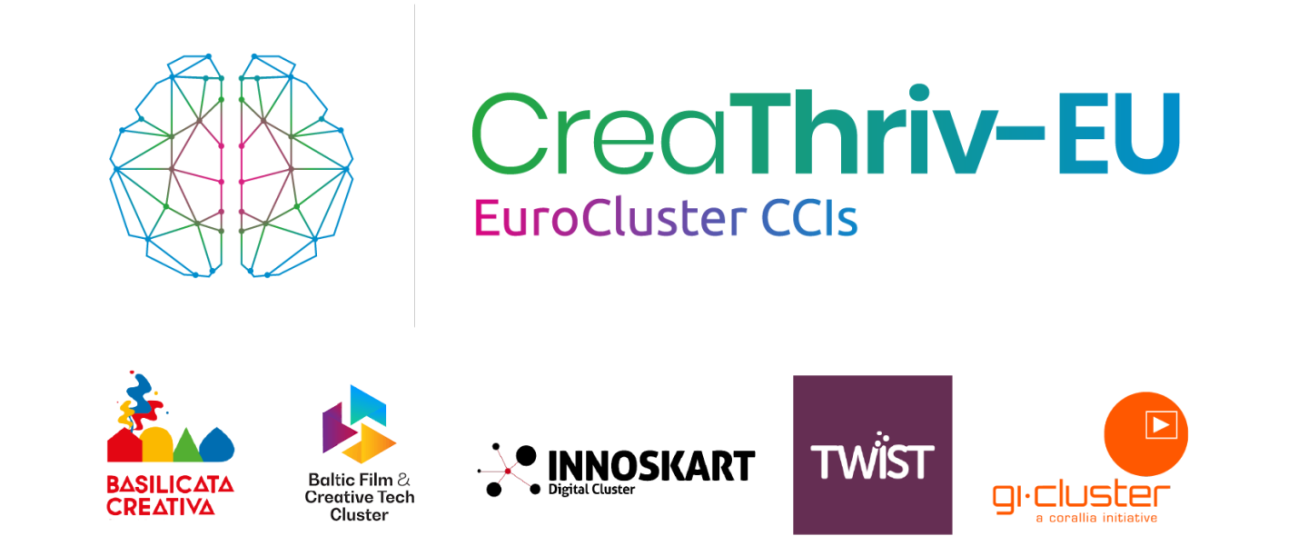 TESELA has been selected as one of the winners of the CREATHRIV-EU project.
CREATHRIV-EU, funded under the Horizon 2020 and COSME programmes and standing for Euroclusters for Thriving Creative and Cultural Industries, is an ambitious initiative aimed at strengthening the Creative and Cultural Industries (CCIs) in Europe and bringing them back on the path of sustainable growth after the Covid-19 pandemic. The CREATHRIV-EU project, officially launched on 20 September, is part of the EU Single Market Programme's Joint Cluster Initiative and will run for 24 months.
The CREATHRIV-EU consortium is led by Basilicata Creativa, Basilicata's regional cluster for Creative and Cultural Industries, in collaboration with an experienced and heterogeneous team representing various EU regions, including Baltic Film and Createch Cluster from Lithuania, Innoskart Digital Cluster from Hungary, Twist Cluster from Belgium, and Corallia Gi-Cluster from Greece.
Discover our project during the presentation of the pilot programmes (minute 21).