TESELA joins the Sustainable Mining Cluster (ISMC) to promote innovation and sustainability in the mining industry
Recently, after the general assembly of the Iberian Sustainable Mining Cluster (ISMC), TESELA has been admitted as a member. This strategic collaboration aims to drive innovation, research and the adoption of sustainable practices in the mining industry, regionally and nationally. The ISMC, which is supported by the International Centre for Advanced Materials and Raw Materials […]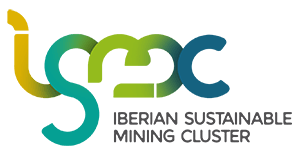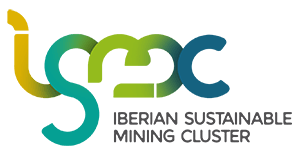 Recently, after the general assembly of the Iberian Sustainable Mining Cluster (ISMC), TESELA has been admitted as a member.
This strategic collaboration aims to drive innovation, research and the adoption of sustainable practices in the mining industry, regionally and nationally. The ISMC, which is supported by the International Centre for Advanced Materials and Raw Materials (ICAMCyL), is recognised as a national and European benchmark in the management of national and European R&D projects related to the development of sustainable technologies and solutions for the mining industry.
The association includes many leading companies and institutions with the common goal of promoting environmentally, socially and economically responsible mining. This is why we at TESELA reaffirm our commitment to sustainability and the promotion of different development goals and best practices in the mining industry. Finally, this partnership will allow us to work closely with industry experts, share knowledge and experience, and contribute to the development of innovative solutions for more responsible and environmentally friendly mining.