 The first quality mark for construction materials used in Historical Heritage
It is a quality mark emitted by TESELA on request of manufacturers of construction materials, on a voluntary basis, on products to be incorporated in rehabilitation works / restoration of Heritage.
– Optimisation and adequacy of product performance
– Security in the fulfillment of the requirements of use
– Differentiation from the competitors
– Valuation of the product
– Support from the institutions that endorse the seal
WHAT MATERIALS ARE SUBJECT OF THE SEAL?
– Lime
– Lime mortars
– Gypsum
– Ceramic parts (bricks, tiles, etc.)
All those manufacturers of materials who want to position themselves preferably in the field of Heritage and its materials.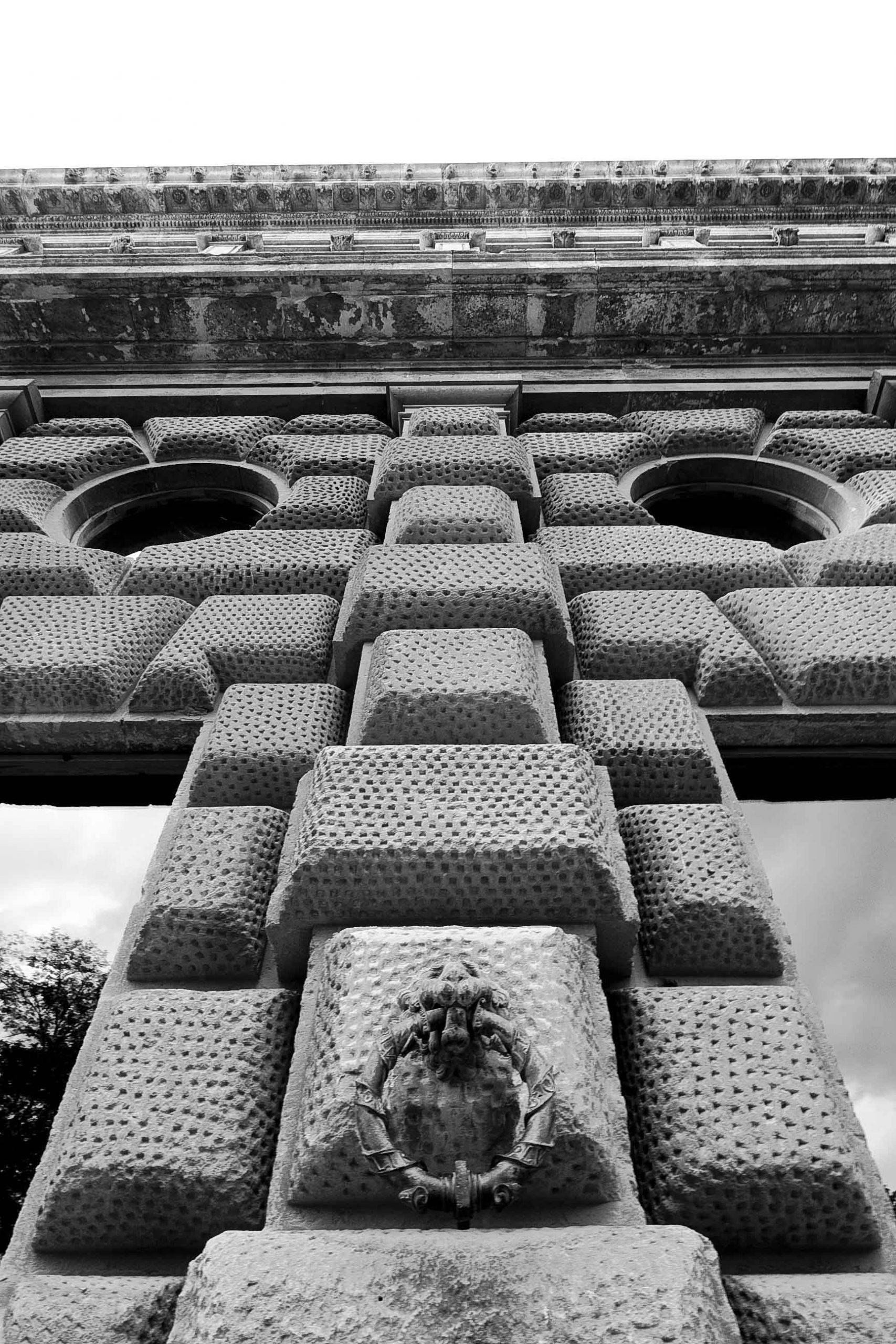 The quality seal initiative for construction materials to be incorporated into heritage rehabilitation/restoration works is born on the one hand from an appeal from the institutions and actors involved in this field in the face of recurrent evidence of bad performance or experiences in rehabilitation, and on the other from the verification that the performance of materials to be used in heritage works, in relation to their essential characteristics, cannot be evaluated only according to existing harmonised standards, so an additional technical assessment of suitability for heritage is necessary on the basis of new evaluation criteria not covered by the legislation, given the specificity of the use for which they are intended.
WHAT IS TESELA AND WHY TESELA?
TESELA is a company that owns the spin-off UGR brand that is granted by the University of Granada to those companies created from the knowledge and technologies generated at the University of Granada, accrediting it as a company based on innovation in a specific area of knowledge, and in the case of TESELA corresponds to building materials, raw materials, historic buildings and Heritage. TESELA is a company whose main activity is research and technological development in construction materials and raw materials in general, and for use in heritage works in particular, which has a wide experience and knowledge in this field.
GRAPHIC IMAGE OF THE MARK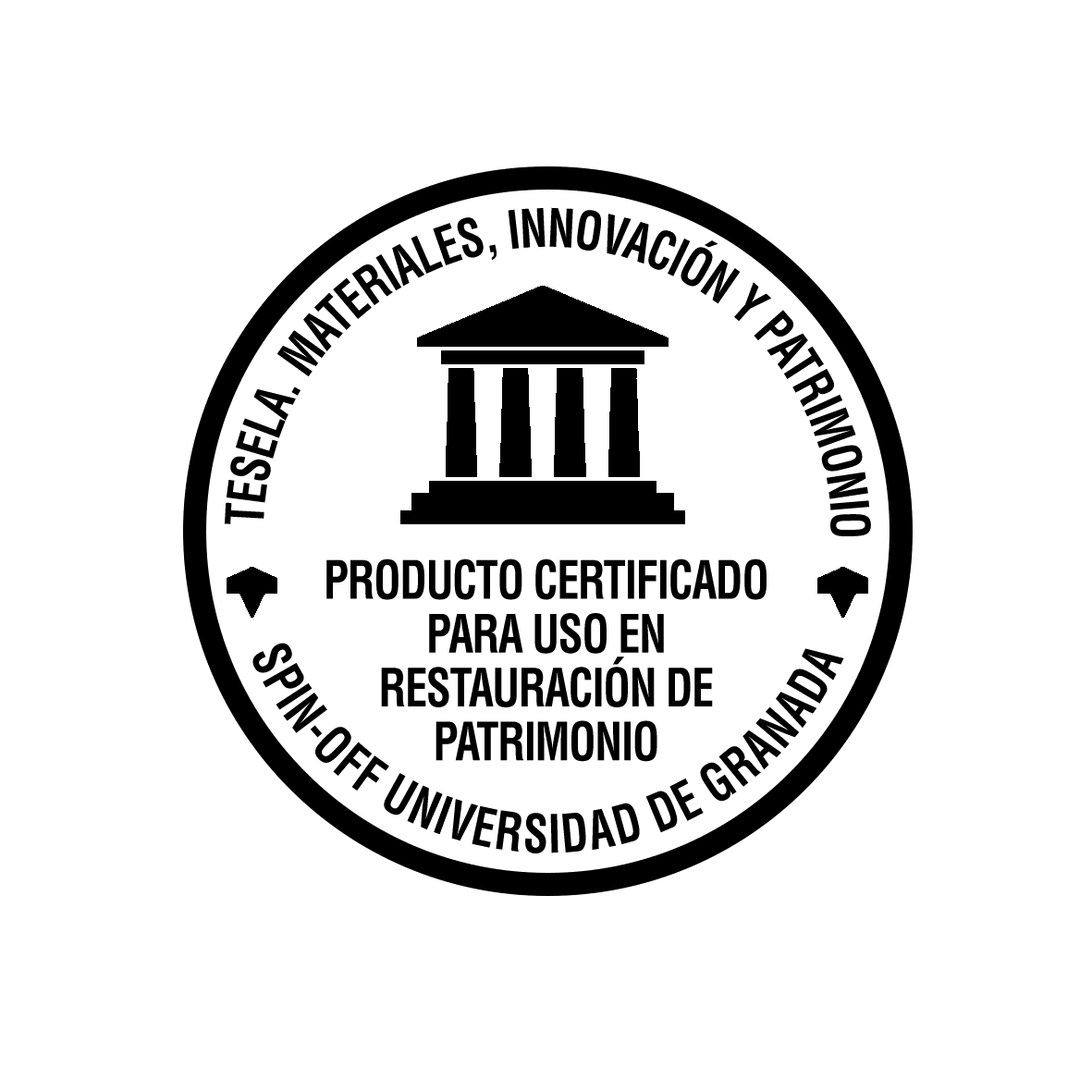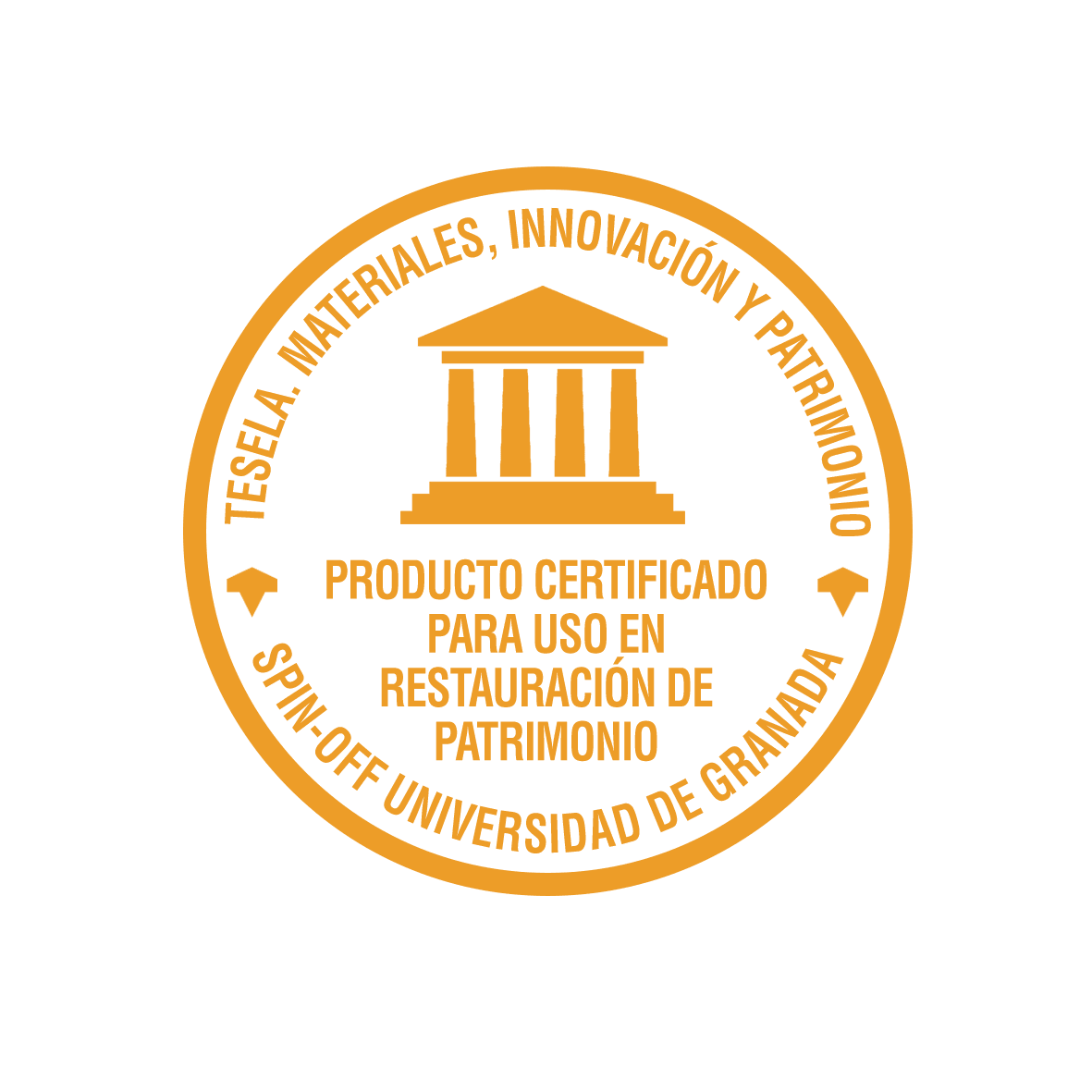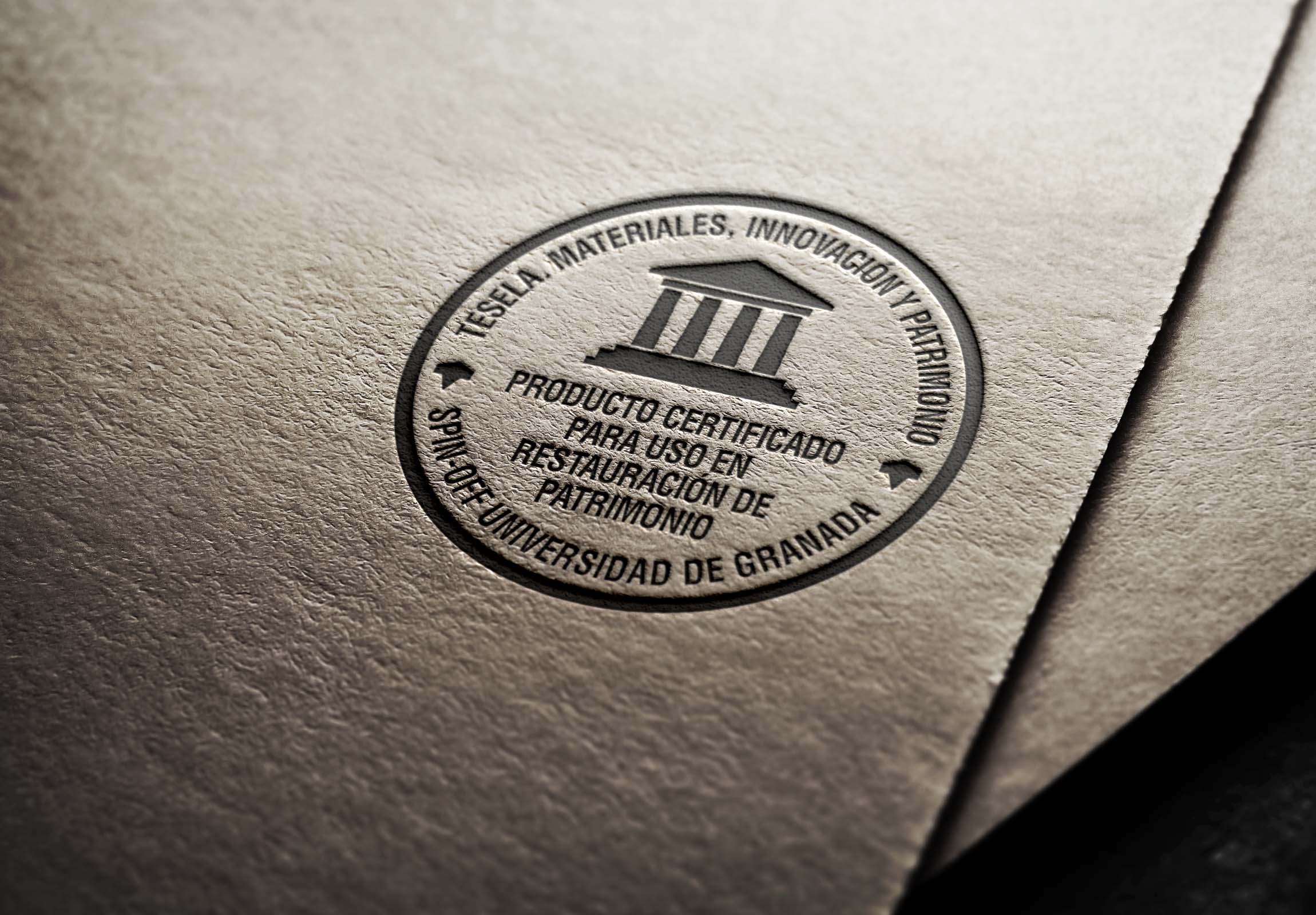 Get in touch with us
If you are interested in any of our services, contact us