Partnership with companies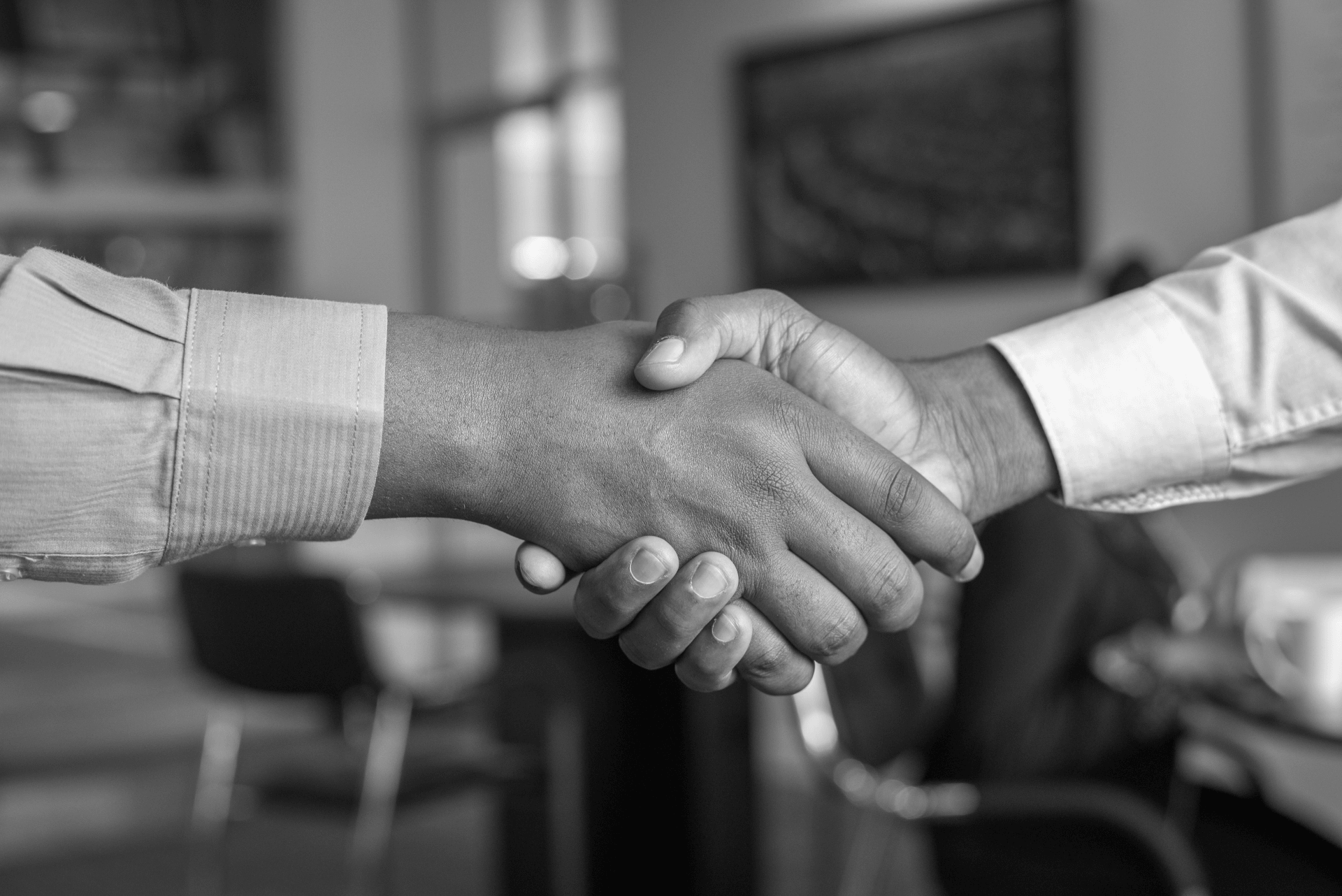 We grow by growing
We work with companies to make them more competitive and generate wealth and employment.
At TESELA we offer you innovative, customised solutions for the construction industry in the field of raw materials and materials. Improving business competitiveness and providing differential value to boost your business.
We work with different actors in the innovation ecosystem to develop technological solutions to address market challenges in energy efficiency, sustainability, new products and processes, heritage conservation, circular economy and advanced manufacturing. Our laboratories are adequately equipped to guarantee the quality and safety of our research, and our highly qualified and experienced personnel make us one of the research companies with the greatest presence in R&D projects in the field of materials.
Ways to collaborate
At TESELA we understand the relationship with companies with a strategic approach, based on trust, collaboration and mutual growth to achieve the greatest value to boost their competitiveness. That is why we are always open to explore different forms of collaboration that suit your company's needs.
Some of these forms are:
R&D projects: We develop customised Research and Development projects with the aim of making your business more competitive through technology. We carry out an initial innovation diagnosis free of charge and identify national and international calls for funding for your ideas.
Framework Partnership Agreements: we establish collaboration plans with companies that are developed jointly over several years.
Risk-sharing investment: we are committed to our clients' business through the incorporation of our own resources into development investments that are aligned with our clients' medium-term strategy.
Laboratory services: we provide you with a team of experts who research, develop, certify, and validate the products you need to bring to market quickly.
Technology transfer: We help you to valorise your R&D and grow your business by turning ideas into solutions.
Innovation diagnosis
As a partner in the development of R&D solutions, we accompany companies from the idea to industrial production. To do so, we carry out an initial diagnosis of the R&D solution you are looking for in order to design ad-hoc solutions according to your needs and capabilities.