Mamut Economy Forum: Boosting innovation and entrepreneurship in sustainable construction (Padul, 2023)
We were recently able to participate in the first edition of the "Mammoth Economy Forum" which took place on Friday 31st March 2023 at the Andalusian Sustainable Construction Cluster, CSA (Padul, Granada). The event, which focused on innovation, differentiation, and entrepreneurship, was organized by the Padul Town Council together with Audakia Lab XXI. During the […]
Event
31 Mar 2023
- 31 Mar 2023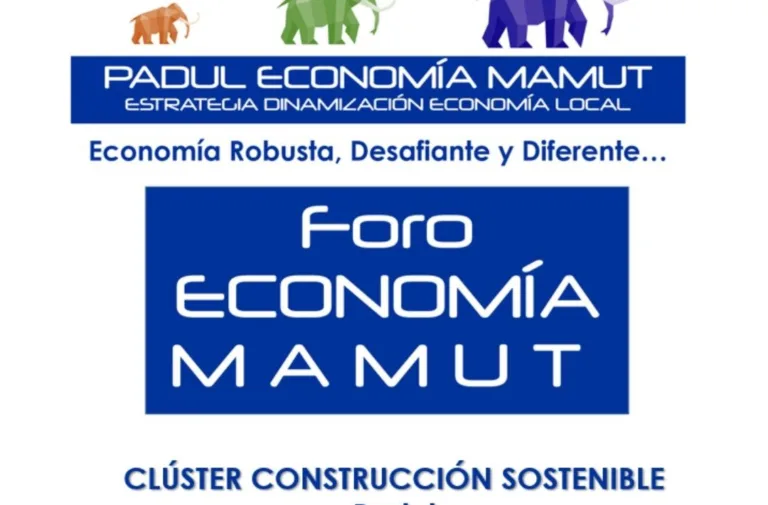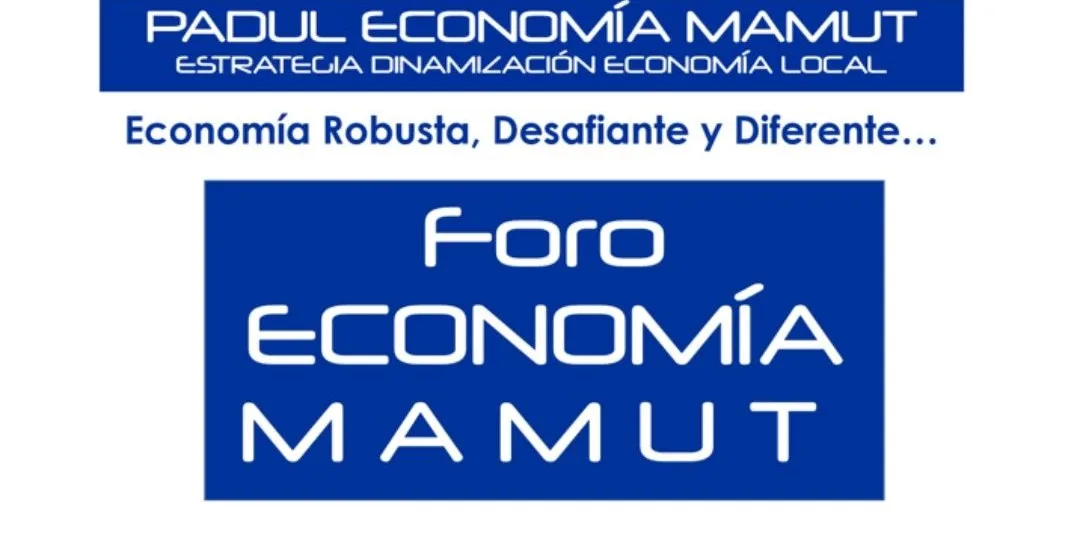 We were recently able to participate in the first edition of the "Mammoth Economy Forum" which took place on Friday 31st March 2023 at the Andalusian Sustainable Construction Cluster, CSA (Padul, Granada). The event, which focused on innovation, differentiation, and entrepreneurship, was organized by the Padul Town Council together with Audakia Lab XXI.
During the event, our Market and Technology Director, Gaspar Carrasco-Huertas, had the opportunity to participate in the session entitled "Innovative entrepreneurship in construction", sharing the different perspectives on the materials and construction systems that are currently being developed in the construction sector, as well as the importance of innovation in this field.
At the same time, the forum allowed us the opportunity to share our ideas and experiences with other professionals from companies in the province of Granada. This promotes collaboration and synergies.